Interstate Removalists
Mackay's Interstate Removalists specialises in Professional, Prompt, and competitively priced Interstate relocations, and back loading.
East Coast Van Lines and Storage has grown rapidly since inception and now offers Reliable weekly services going to and from Melbourne, Canberra, Wollongong, Sydney, Newcastle, Gold Coast, Brisbane, Rockhampton, Mackay, Townsville, and Cairns. We service all these areas and all areas enroute with within our weekly structure. We also offer weekly services throughout Western Vic, NSW, and QLD.
Our weekly services are designed to facilitate all size removals from single items through to complete home relocations, anywhere within Australia.
East Coast Van Lines and Storage Removals understands that all removals have different variables in regard to individual requirements, we strongly recommend speaking directly with one of our friendly sales team to discuss your requirements directly for us to tailor your move to best suit you.
Please fill in one of our simple online quote forms for a prompt written quotation for your move.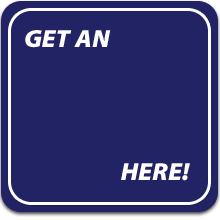 Areas Serviced
East Coast of Australia including:
Melbourne to Sydney Removalists
Sydney to Brisbane Removalists
Brisbane to Cairns Removalists
Sunshine Coast to Cairns Removalists
Melbourne to Gold Coast Removals
Sunshine Coast to Cairns Removals
And all the way from to Cairns to Melbourne Removals including:
Mackay to Brisbane
Mackay to Sunshine Coast
Mackay to Gold Coast
and
Mackay to Sydney